The Crate Factory
Our woodshop is staffed with skilled workers, ready to design and fashion complete protective containers for your products. We use quality materials: every piece of wood - and finished container - in our shop is IPPC-certified for domestic or international shipment. Offering personal service and attention to detail, our design team will work with you to make the perfect crates and pallets according to your timeline and budget.
We will provide all types of shipping crates in any number. Need one? Two? A hundred? Contact us! We'll get it done.
We will provide crates for your products: small, large, and gigantic. If you have equipment, we can build a crate for it, no matter the size.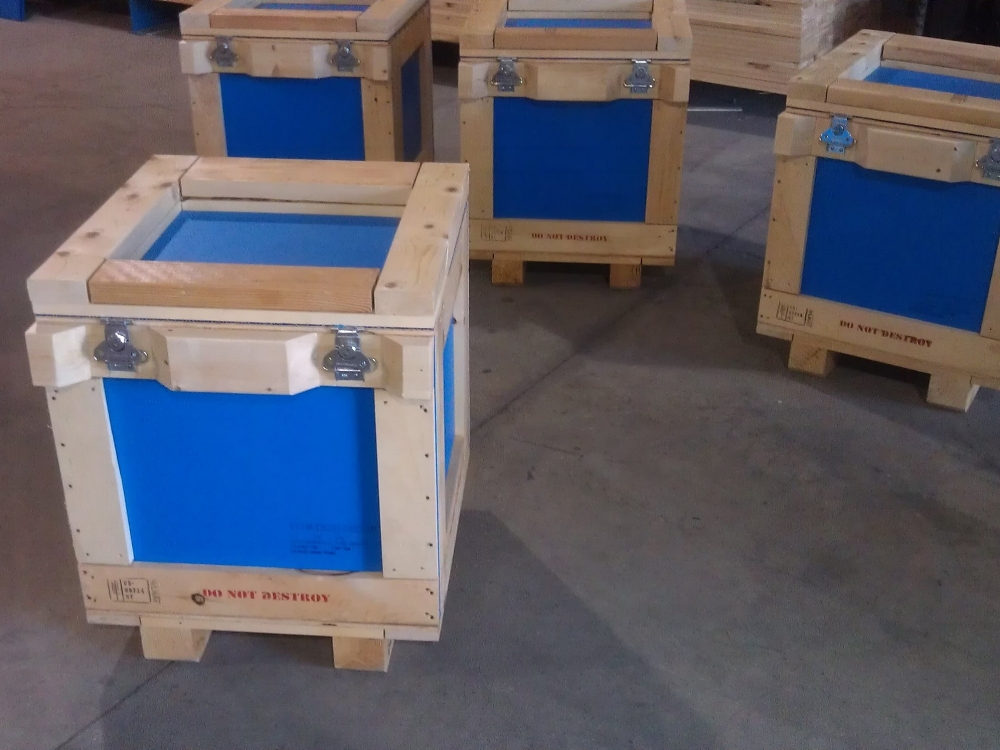 We will provide crates that stack or roll, top or side-load crates, crates with doors and integrated skids, shock-absorbing skids...whatever the need.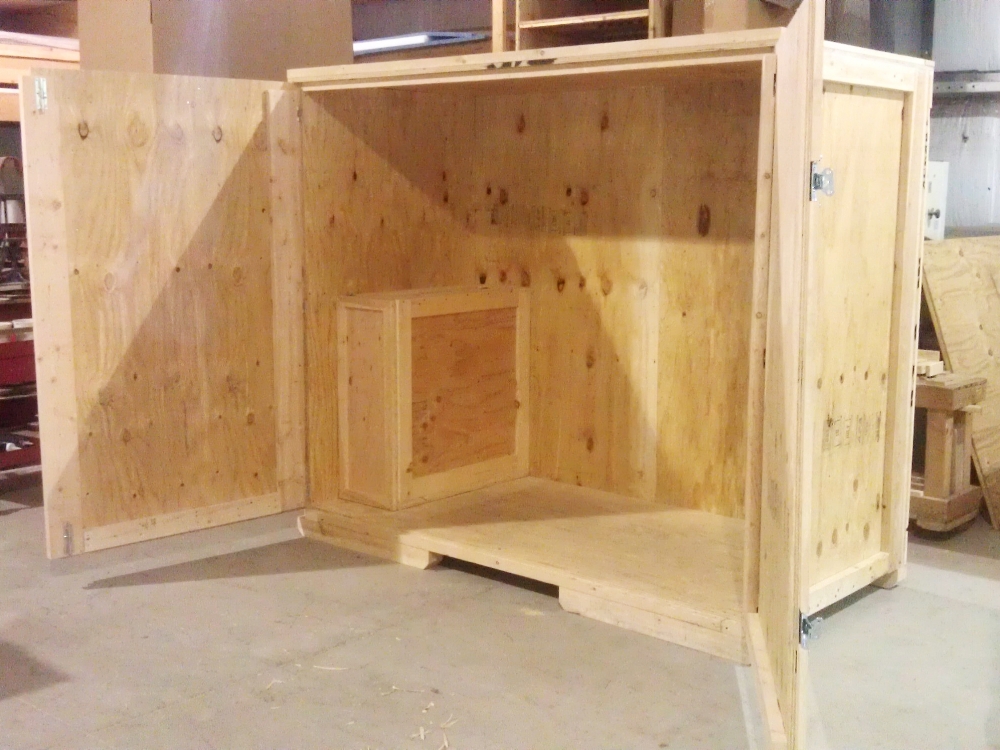 We will provide exterior protection and interior support for the heaviest, most intricate, most sensitive equipment you have. Everything is considered in the custom design process.
As we use resources to serve our customers, Hi-Tech is invested in leaving resources for future generations. We've partnered with One Tree Planted to plant 1,200 trees every year. Your purchase is good for you and this Earth.
Every construction in our woodshop and the materials used are certified for domestic and international shipment. This ensures a safe environment everywhere our products take yours.