Innovative Packaging Solutions
---
Hi-Tech can help solve any custom packaging and shipping need
Our Products Protect Your Products
Your time, money, and materials are valuable. Our team can visit your company and help you make your shipping process more efficient and cost-effective.
Corrugated, paperboard, molded fiber, suspension packaging, die-cut polyurethane foam, or molded foam-in-place.
IPPC-Certified Crates & Pallets
We Build any size and type crate or pallet: stackable, rollable, shock-resistant, in small or huge quantities, 100% certified for export.
Our lab will test your product for impacts, vibration, shock, and climate fluctuations to give you the knowledge you need to preserve it.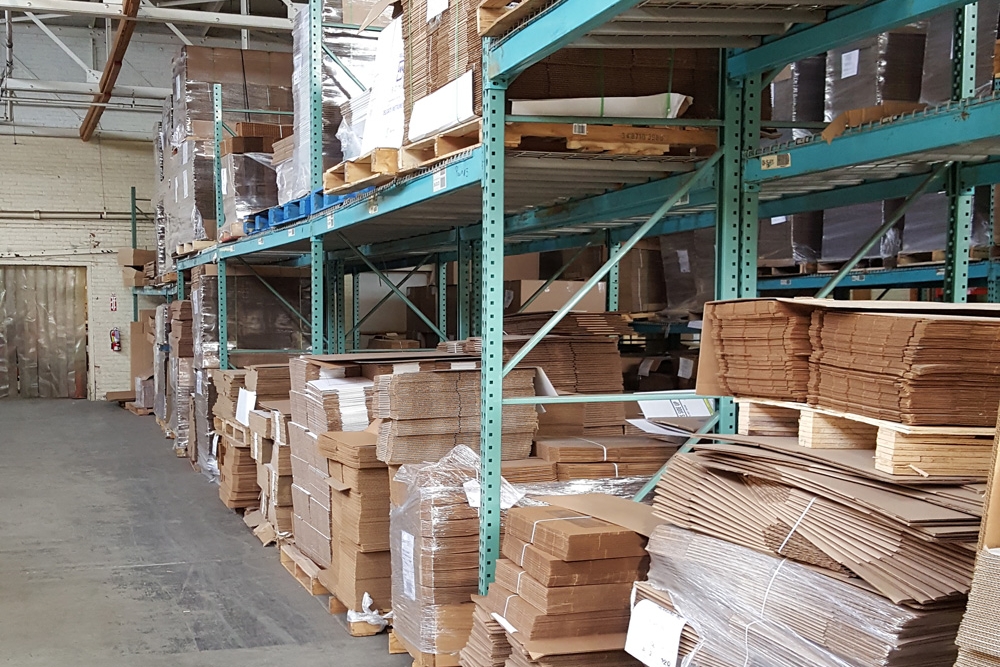 Paper, tape, boxes, foam...if you need the raw materials to get your logistics ahead of demand, we will provide what you need.
Our in-house design team can conceive and construct the perfect packaging, no matter how intricate, delicate, small or large your product is.
Signs and displays with your company graphics; or, we can work with you to design original graphics to make your product stand out.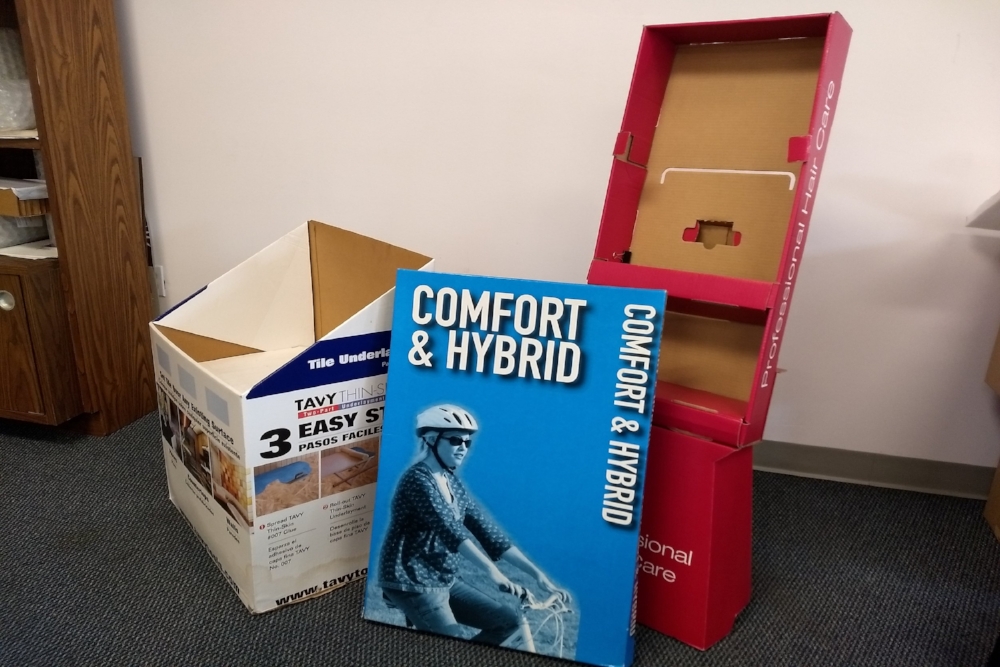 Trade-show displays, retail cartons, POP displays: we design, sample, and manufacture to give your product the presentation it deserves.